The Figgers Foundation helps to connect our communities and inspire them to join together and take care of those in need. Together, we advocate for those who cannot advocate for themselves — to live a life with dignity and respect. We work together to build a dynamic future at home, and around the world. We inspire a passion for learning, responsibility and community. Together, we innovate, we ideate, and we celebrate. The Figgers Foundation and our partner organizations provide nourishment; expand educational horizons; and support our brothers and sisters however they need it. Together we strengthen the foundation of our community and build our collective future.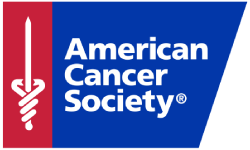 American Cancer Society
Brothers 2 Brothers Alliance, Inc.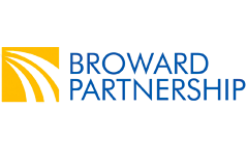 Broward Partnership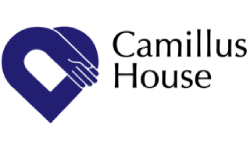 Camillus House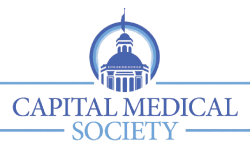 Church of God of the Prophecies for the Last Days, Inc.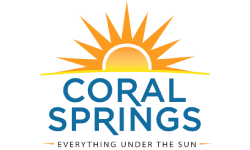 Coral Springs Redevelopment Agency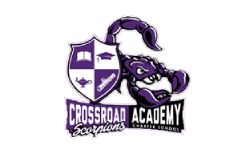 Crossroads Academy Charter School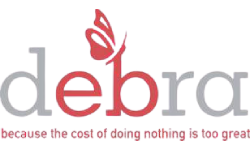 Dystrophic Epidermolysis Bullosa Research Association of America, Inc.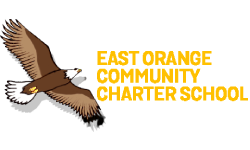 East Orange Community Charter School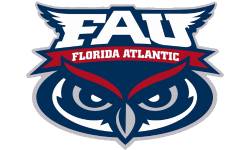 Florida Atlantic University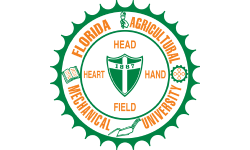 Florida Agricultural and Mechanical University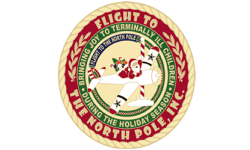 Flight to the North Pole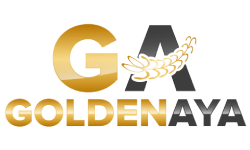 Golden Aya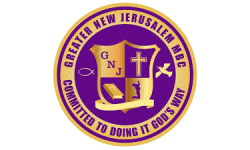 Greater New Jerusalem Baptist Church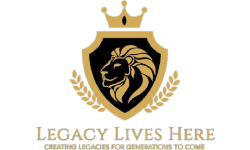 Legacy Lives Here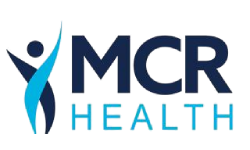 Manatee County Rural Health Services Foundation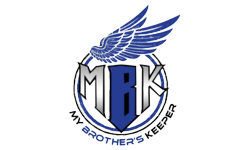 My Brother's Keeper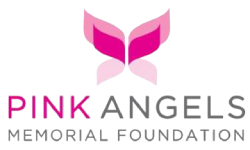 Pink Angels of Memorial Foundation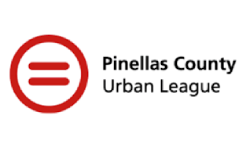 Pinellas County Urban League, Inc.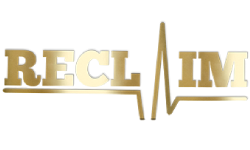 Reclaiming the Land, Inc.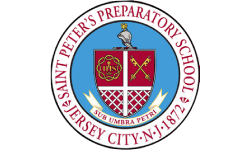 Saint Peter's Prep Jesuit High School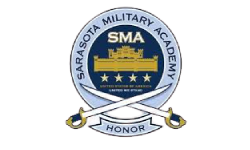 Sarasota Charter Military Academy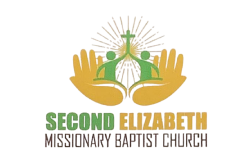 Second Elizabeth Missionary Baptist Church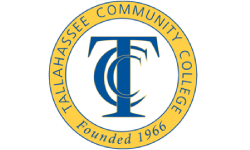 Tallahassee Community College GED Program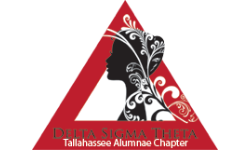 Tallahassee Alumnae Chapter, Delta Sigma Theta Sorority, Inc.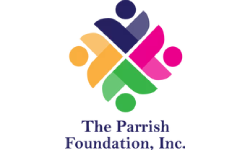 The Parrish Foundation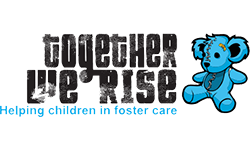 Together We Rise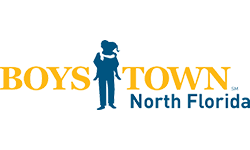 Boys Town - North Florida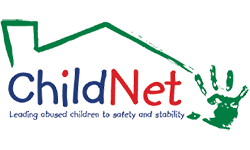 Childnet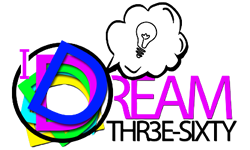 Dream Three-Sixty

SSM Health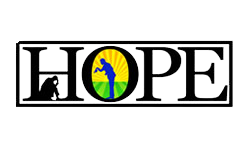 Helping Others with Priceless Encouragement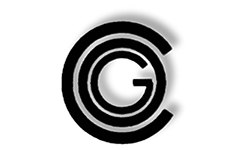 Children's Opportunity Group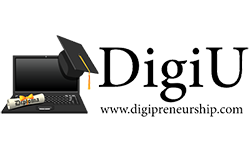 DigiU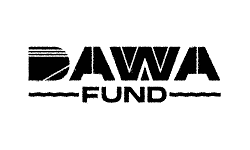 Dawa Fund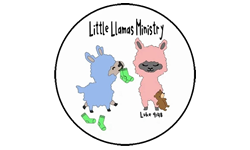 Little Llamas USA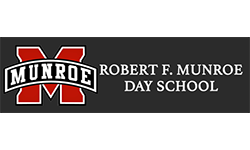 Robert F. Munroe Day School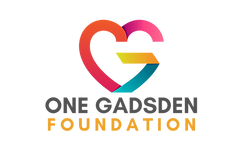 One Gadsden Foundation, Inc.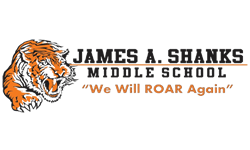 James A. Shanks Middle School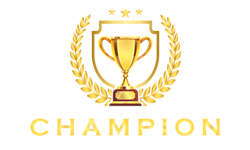 Champion Charity
Braden River HS Home of the Pirates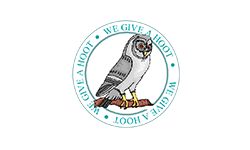 Springwood Elementary Home of the Owls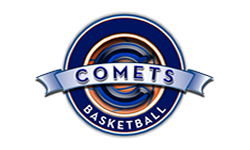 Comets basketball Tallahassee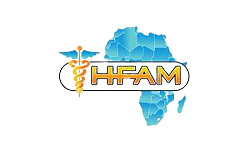 Health First African Missions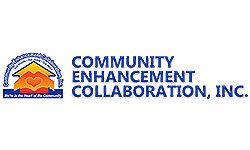 Community Enhancement Collaboration Inc.