As flight cancellations and a pilot shortage continue to affect many people in the United States, the Figgers Foundation is committed to creating new and innovative opportunities to support the next generation and make a positive impact.
The Figgers Foundation is proud to support the aviation program at Florida Memorial University and provide students with a valuable opportunity for success. In alignment with the university's mission, the foundation has partnered with Victor Young, a prominent Black car dealership tycoon, to donate $50,000 to the program. This contribution will go a long way in helping students pursue their dreams of a career in aviation and make a positive impact on the industry.
According to Freddie Figgers, the founder of The Figgers Foundation, the exceptional aviation program at Florida Memorial prompted the Figgers Foundation to lend its support. Figgers recognized the challenges of pursuing a career in aviation, including the high cost and extensive training required. He stressed the significance of community initiatives in creating a level playing field and offer opportunities for the next generation to thrive.
Having been a pilot himself, Victor Young recognizes that a profession in aviation entails more than just operating an aircraft.
"Aviation offers a sense of purpose and shows that there are no limits to what one can achieve," remarked Young. The need for utmost safety when piloting an aircraft fosters discipline and determination, he added. "It makes you better equipped, more attentive, and more adept in all aspects of life."
Bernard Harrison, a retired pilot at the age of 58, echoes Young's perspective. Following his graduation from Norfolk State University, Harrison served as a pilot for nearly two decades - 12 years in the Navy and seven in the Air Force. After his military service, he flew as a commercial pilot for 15 years at Southwest Airlines before opting for early retirement.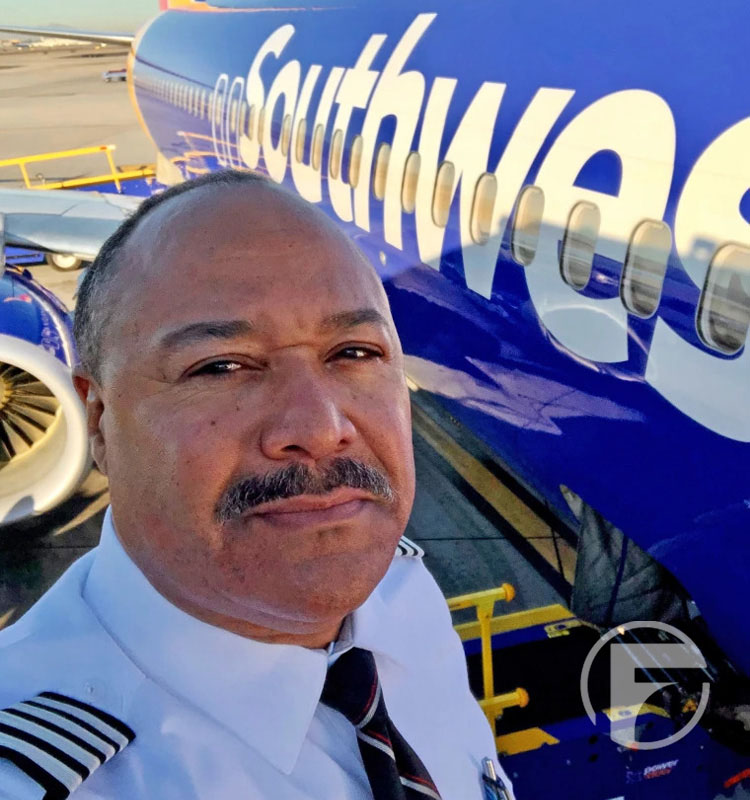 Harrison expressed satisfaction with his career, stating, "I loved my job as a pilot." However, he also expressed gratitude for programs like the one being established at HBCUs (Historically Black Colleges and Universities), as the aviation industry offers a promising and financially rewarding career path that has historically lacked diversity.