$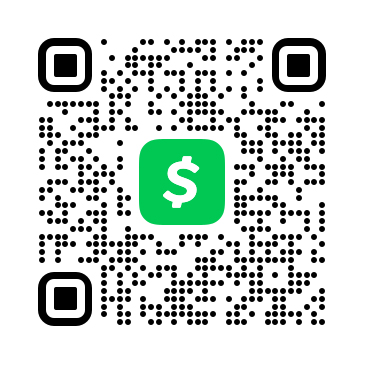 Scan to pay with Cash App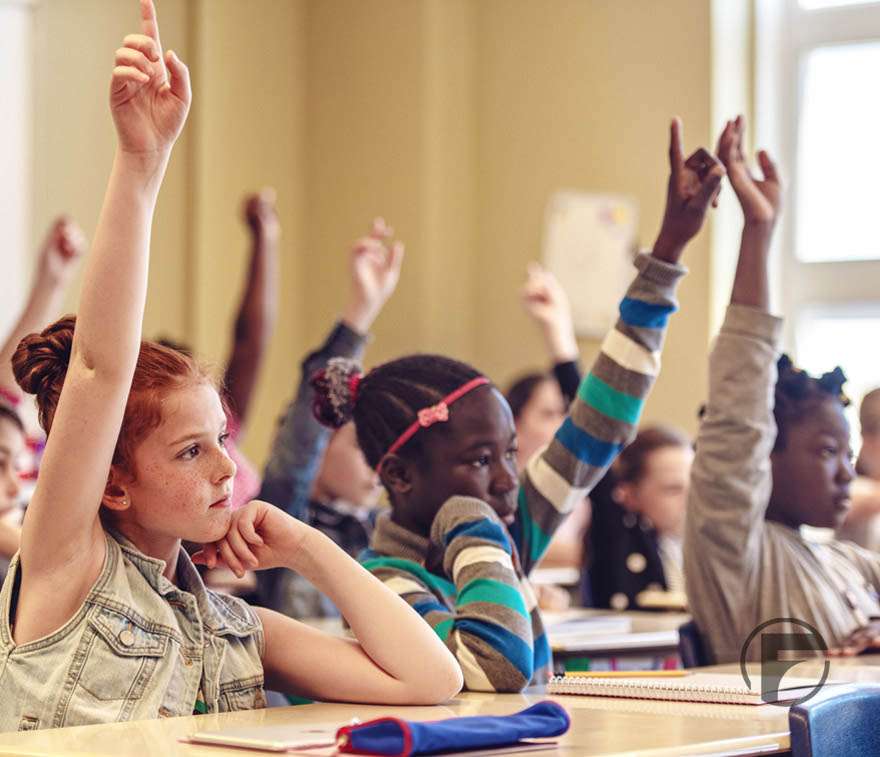 Who We Are
We believe that equity must be at the center of any impactful grant making strategy because when systems can capably respond to those most affected by a problem, they are well-equipped to better serve everyone's needs. By helping those that are most affected by a problem, or those who are least well-served by a system, we can achieve impact faster and begin to build a more suitable, just world we want to see.
Find Out More
Change Starts Today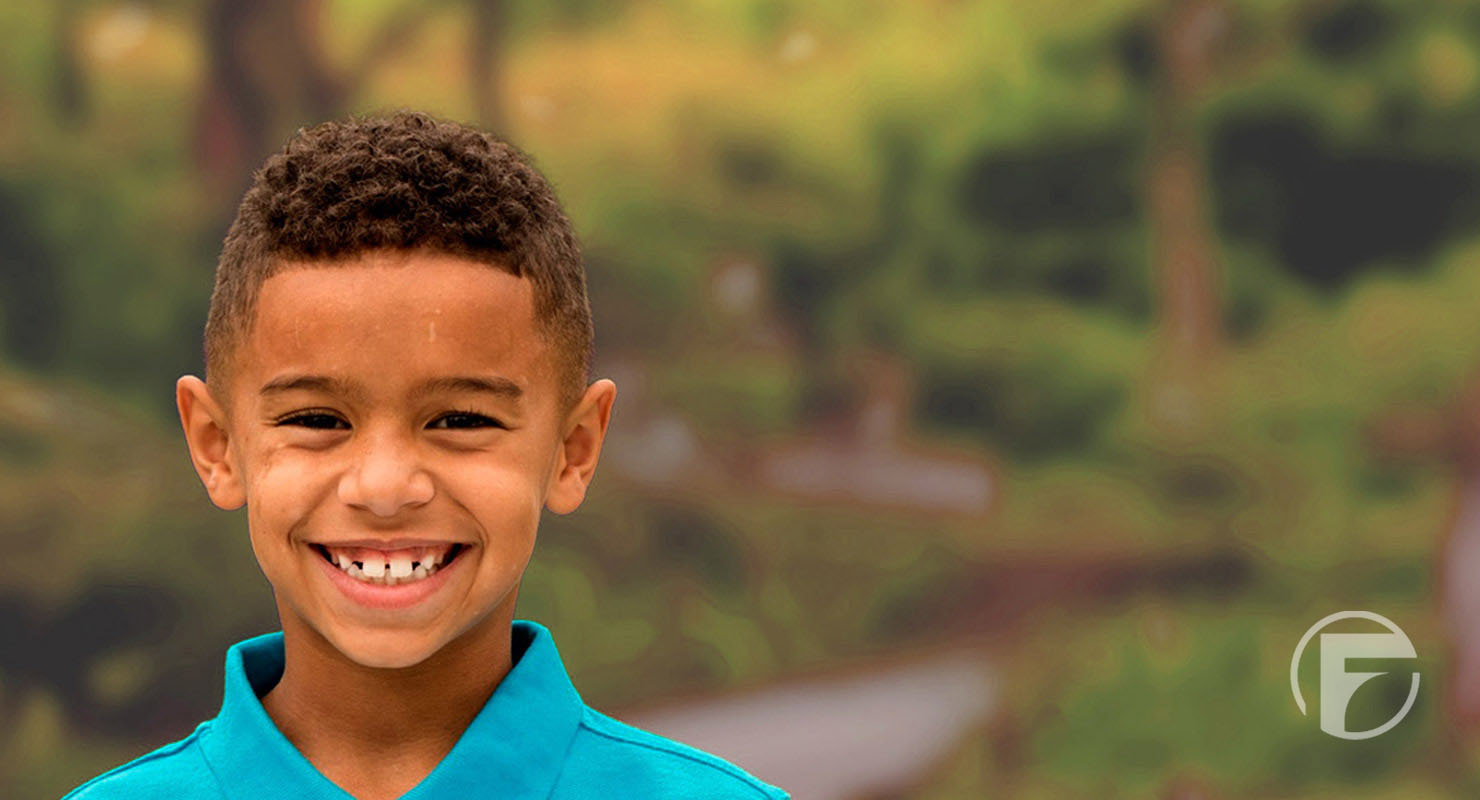 The Figgers Foundation advances the common good in communities across the U.S. Our focus is on education, equity, income and health - the building blocks for a good quality of life. Your donation is quickly deployed to support strong, existing Figgers Foundation-funded projects where additional funds can have an immediate impact.
Donate Now
Leadership Council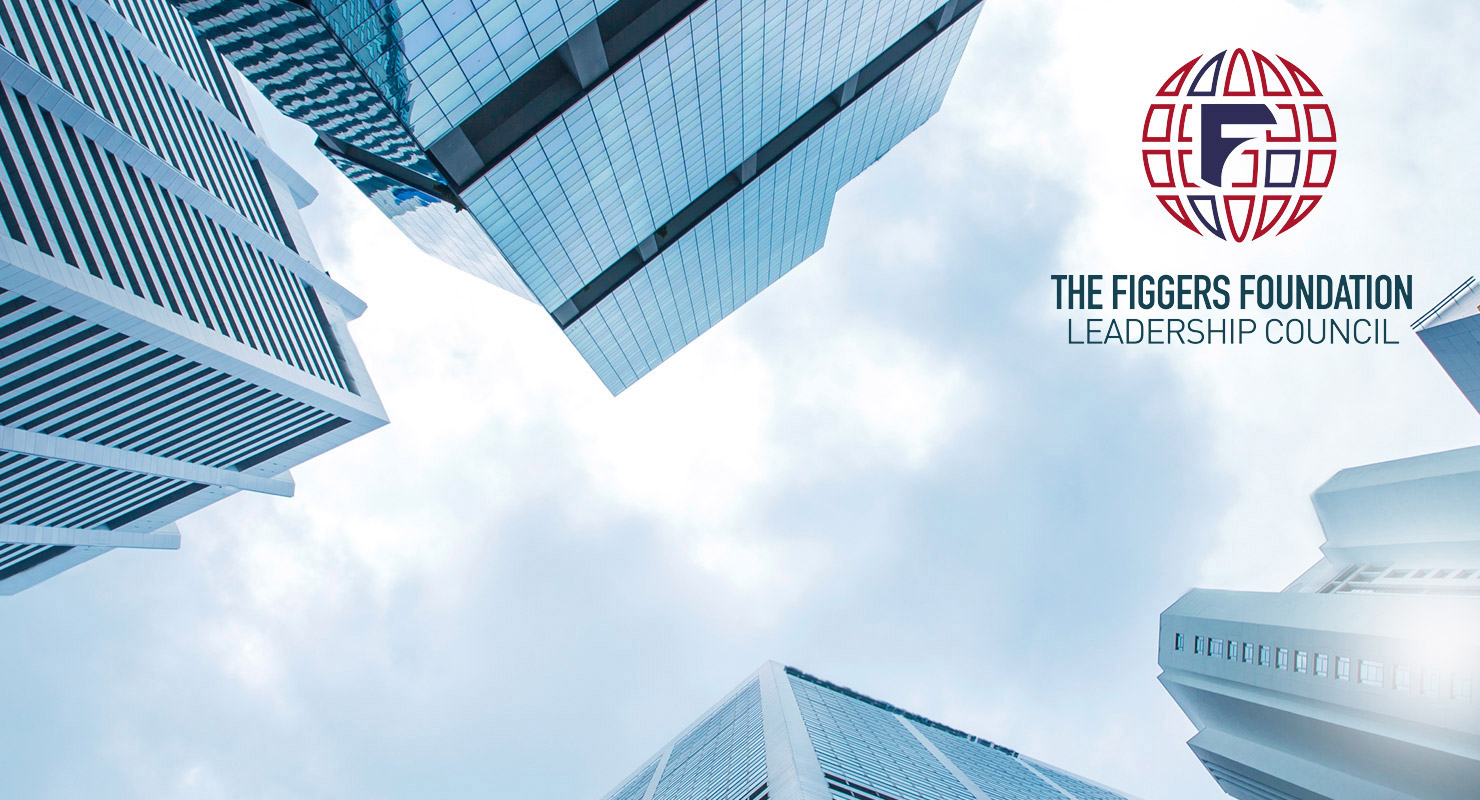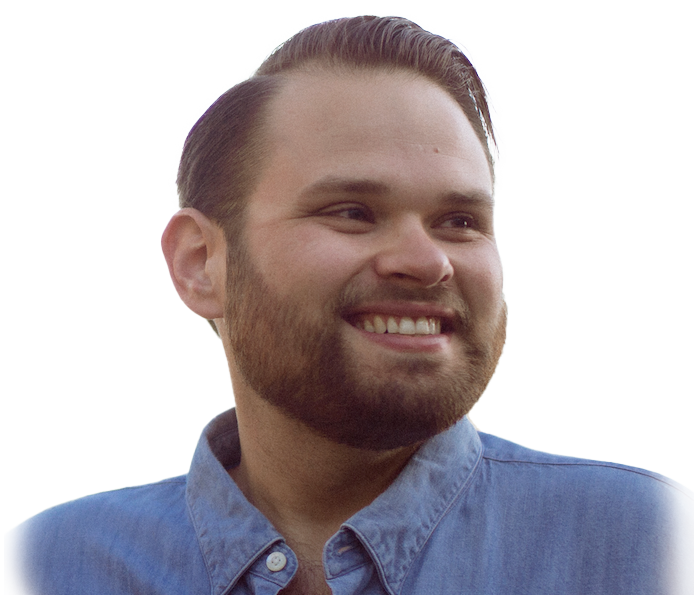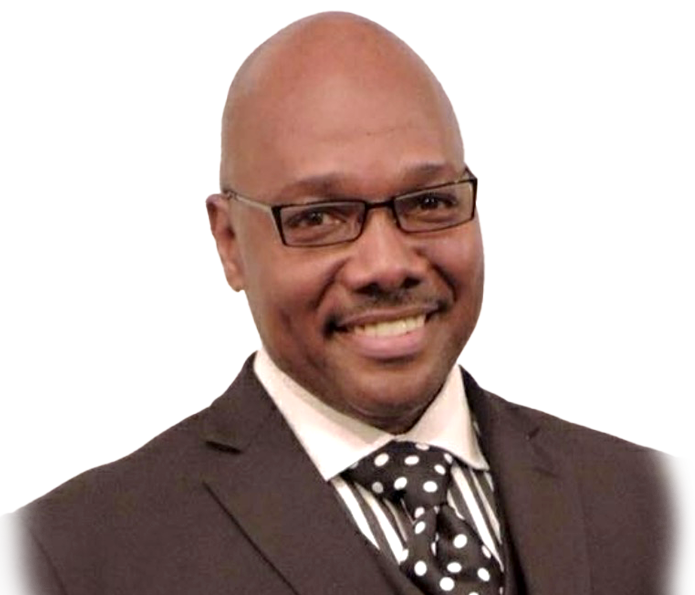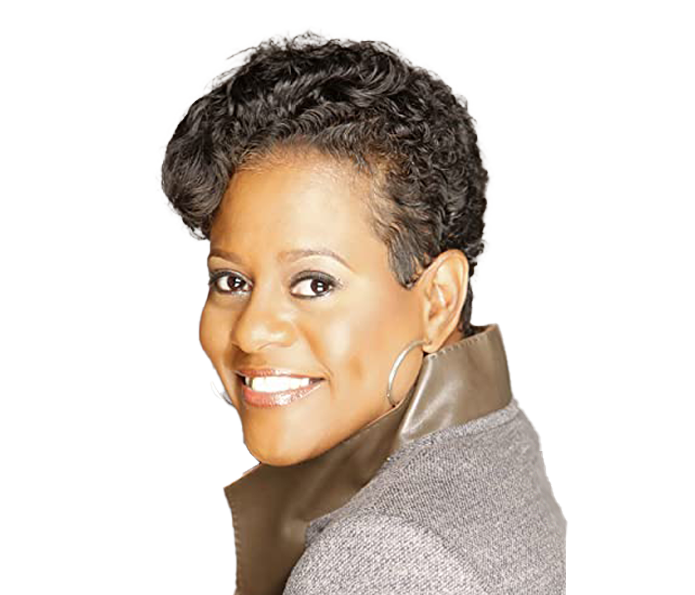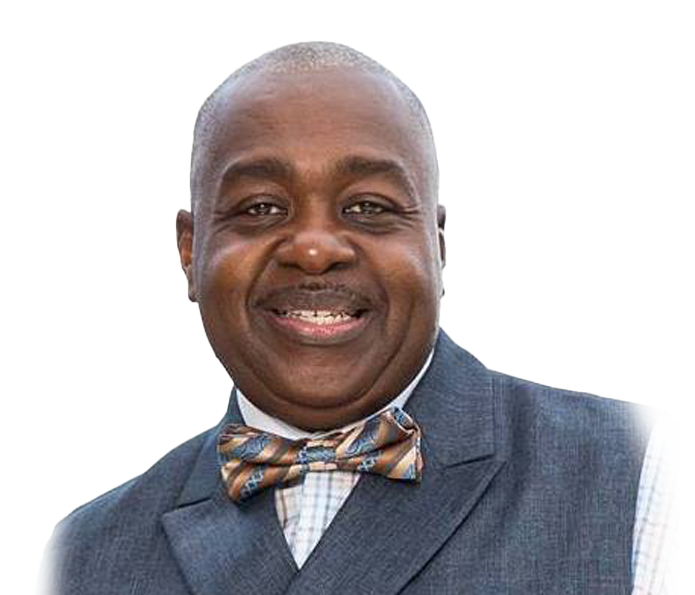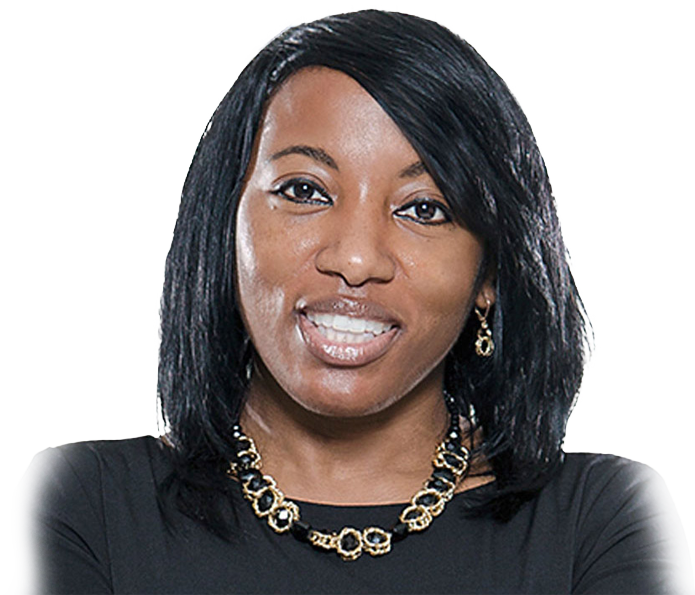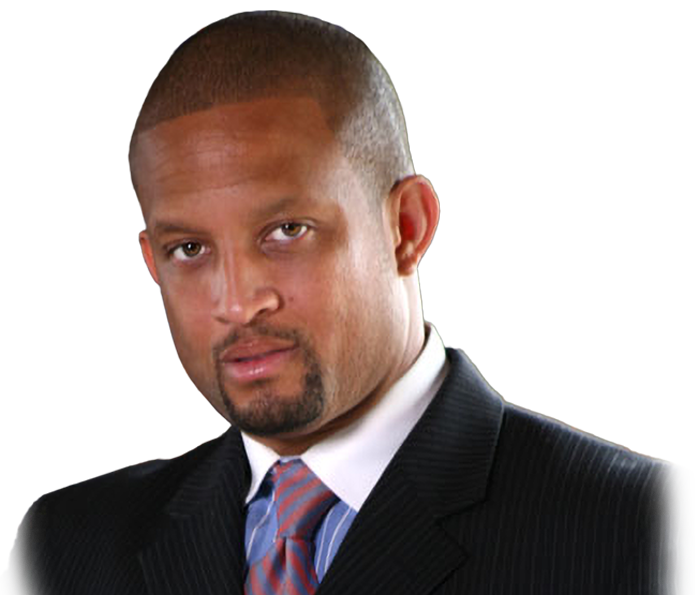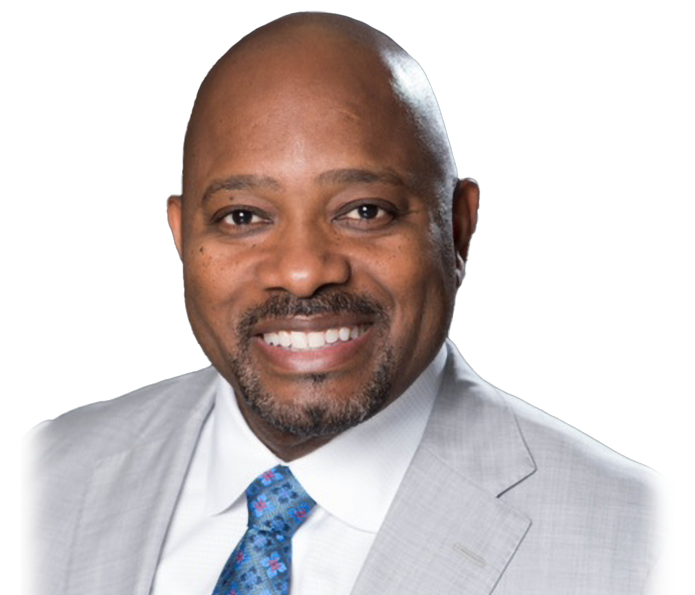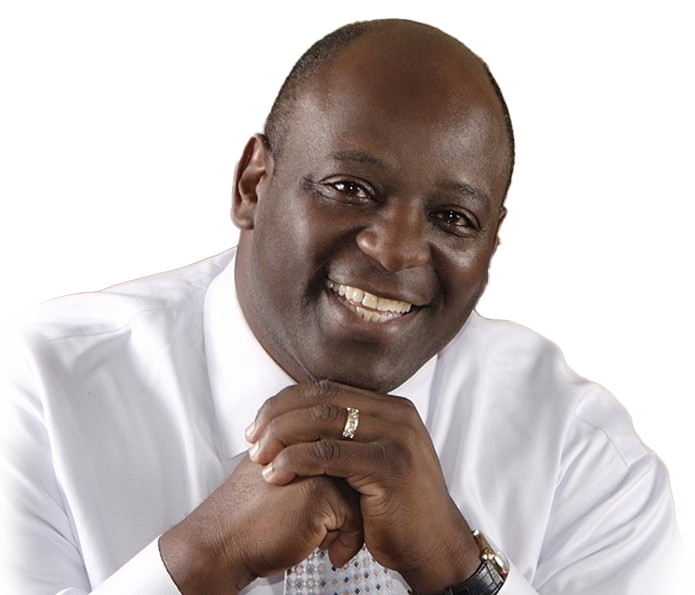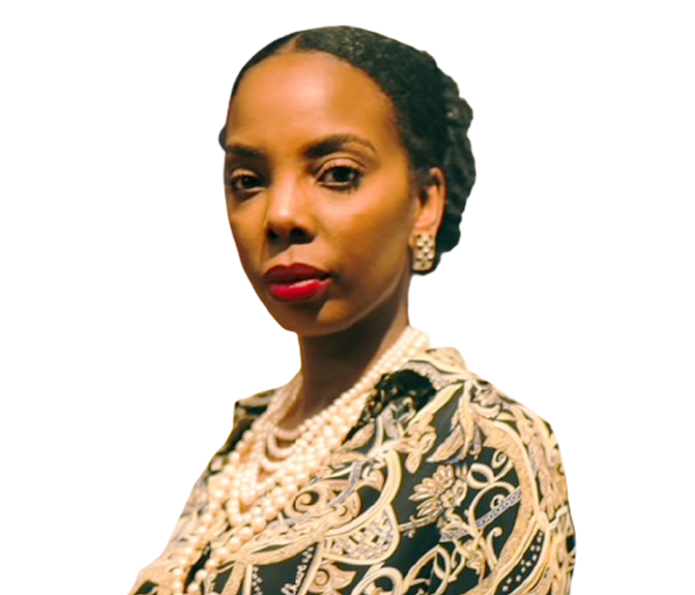 The Figgers Foundation is a young, dynamic organization which needs the support and input of people with experience and insight. The Figgers Foundation's Leadership Council keeps track of the big picture of the Foundation, and addresses issues of concern and develops strategies to address these concerns, promote voice at the local level and to add prestige to the philanthropic support we provide to individuals and organizations.
Find Out More
Community Partners
The Figgers Foundation and our partner organizations provide nourishment; expand educational horizons; and support our brothers and sisters however they need it. Together we strengthen the foundation of our community and build our collective future.
Learn More