OVERVIEW
Bridging the Digital Divide
The term "digital divide" defines the disparity existing between various individuals, households, businesses, and regions concerning their access to contemporary information and communication technologies (ICTs). This divide manifests as a gap between those who possess ample access to these technologies and those who either lack access entirely or have restricted access.
This divergence can have substantial repercussions, particularly because individuals without internet access and digital technologies may confront substantial disadvantages in areas such as education, employment opportunities, and other facets of life.
Efforts have been undertaken by Congress, states, and local leaders to decisively address this issue and work towards achieving universal broadband accessibility throughout America. However, it is imperative that these endeavors are executed in a manner that is suitable for each local context and extends beyond mere infrastructure development.
Studies have revealed that lower-income and rural communities are less likely to have physical access to high-speed internet and advanced technology when compared to their urban and more affluent counterparts. Consequently, certain individuals and communities may find themselves deprived of the same educational, economic, and social prospects that technology-enabled access affords others. Furthermore, the digital divide is also observable along the lines of age and race. Older adults and specific racial and ethnic groups are often less inclined to possess access to, or proficiency in, technology and the internet.
The Pew Research Center has identified that 45% of individuals attribute their lack of broadband internet to the high monthly costs, with 1 in 5 considering this as the primary reason, while 37% cite the expense of acquiring a computer. Research conducted by the California Emerging Technology Fund (CETF) has likewise identified both the monthly cost of internet service and the cost of acquiring a device as significant barriers to adoption. In CETF's 2021 statewide survey, 68% cited "excessive cost" as their reason for not having home broadband access, and 38% regarded cost as their foremost impediment.
The Figgers Foundation coordinates grassroots initiatives designed to address the digital divide within specific communities. This strategy entails working closely with community leaders to facilitate outreach, collaborating with internet service providers to ensure reliable broadband access, and partnering with consumer electronics companies to provide affordable smartphones and tablets.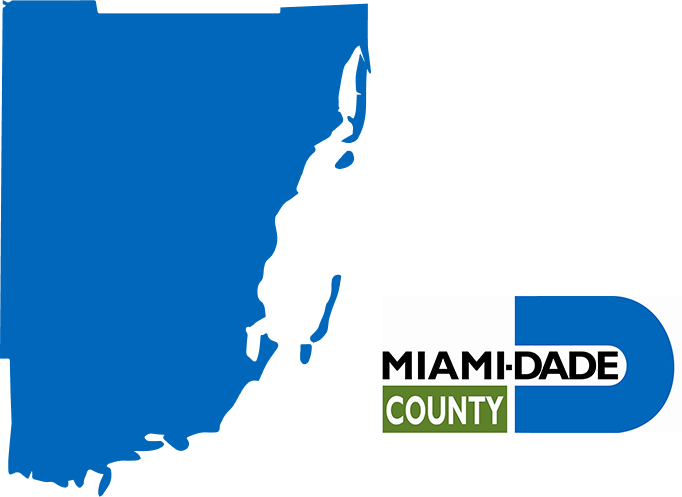 Successful Programs in Partnership with Miami Dade Leadership
The US saw a significant Omicron-driven COVID-19 resurgence, with CDC data highlighting Miami as a major hotspot, especially risky for the elderly. In response, the "Safety Net" program provided vulnerable elderly citizens in District 9 with mobile phones offering infrared thermometers and free internet, including telehealth.
Following its success, "Miami Connect" supplied free smartphones with internet and cellular service to low-income Miami-Dade County families, greatly benefiting those lacking crucial technology for modern living.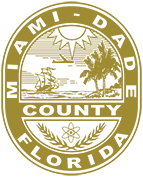 Bridging the digital divide efforts in Miami-Dade County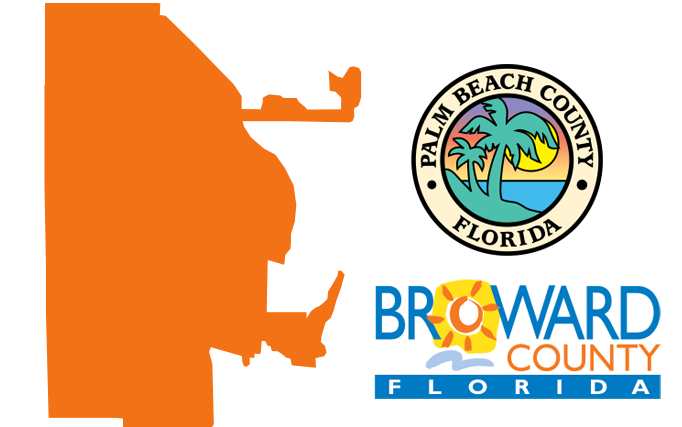 Healthcare Tablet For All Program in Florida District 20
Program goes beyond education and healthcare, now offering unlimited call and text capabilities directly from the device. Furthermore, it allows users to install and customize various applications to cater to their emotional and spiritual needs, including apps from major healthcare, banking, insurance, and car service companies, all available for free.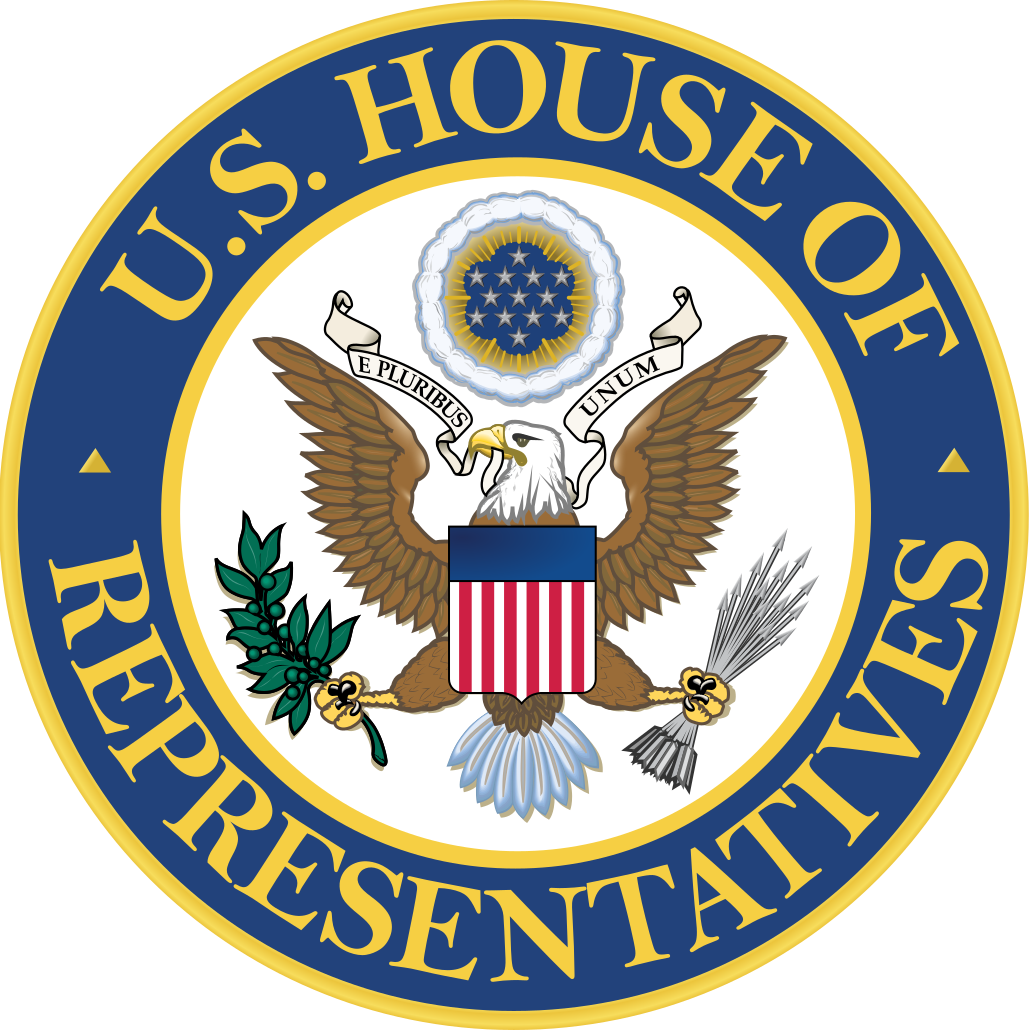 Click to learn more about Congresswoman Sheila Cherfilus-McCormick Healthcare Tablet For All